Posted on: 30/07/2020, 00:00
Due to Covid-19 we are experiencing some difficulties in our supply chain obtaining certain components in a timely manner, and we fully appreciate the challenges you are facing in your business, and apologise for any inconvenience this is causing. Despite forecasting and ordering well in advance with our suppliers, the slower delivery of some components is affecting our ability to maintain our usually high levels of service. Please be assured we are endeavouring to deliver the best possible service that we can in these extraordinary circumstances.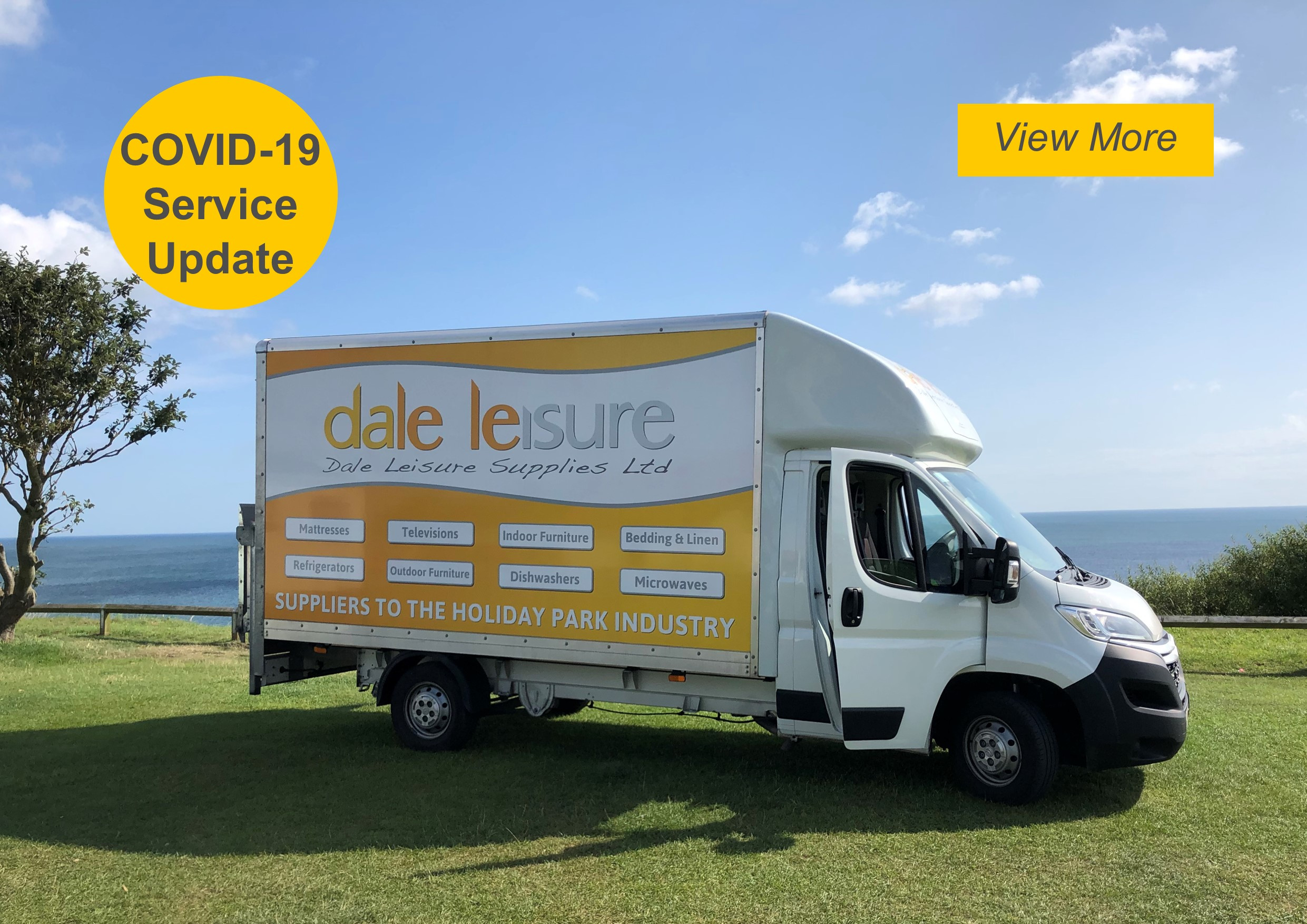 Posted on: 24/02/2020, 10:41
We have listened to a lot of feedback from our customers, to create an easier online shopping process, to help you focus on what really matters, your holiday park and guests. If you are a part of a holiday park group, we have uploaded all your approved shopping lists and they are ready for you once you log into the website. These approved shopping lists will give you full access to all the products you may need (including your inventory and complimentary packs) for your holiday park and your latest pricing.  What's new  With full access to our product range, this website features everything you will need to ensure your holiday park will meet the need of your guests and to assist with speedy purchasing.  Fav...