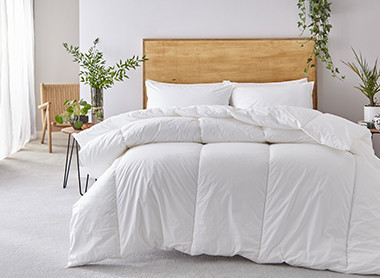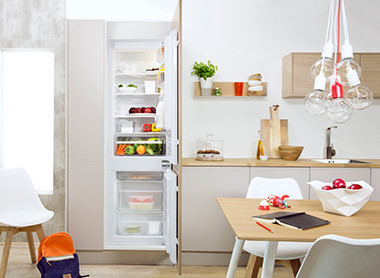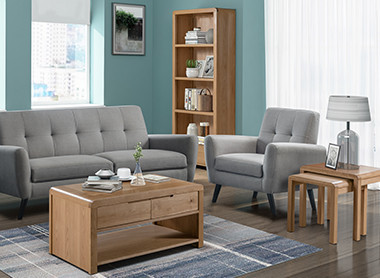 At Dale Leisure, we pride ourselves on offering the right products for the ever-changing holiday park demands. Whether these are the home comforts your guests are looking for in their holiday accommodation or the necessities you need to run the park smoothly. 





We work with some fantastic suppliers and can offer leisure suppliers to suit all of your requirements, whether you are in search of budget friendly essentials right through to high quality branded items (and everything in between) we can cater for all your needs. 





We stock a large range of products, which enables us to provide next day delivery* on the items you need most. Whether you are looking replace inventory parts, build up your stock or dress a new sales caravan or lodge. We can keep your park moving quickly and smoothly by ensuring you don't have to wait long for your deliveries. 





If you ever feel like you're in search of something you cannot find in our brochure or on our website, don't fear. Simply contact us on 01482 348699 or at info@dale-leisure.co.uk and we can work with our industry leading suppliers to source the right product(s) for you. 





*Next day delivery is available on stocked items when orders are placed before 12noon.